Read about Our Region's Affordable Housing Crisis (pdf)
Read the Affordable Housing Data & Measurement Report, updated June 2022!
The Affordable Housing study sought to answer the question, "How can we meet the need for safe and affordable housing in our region?"
Affordable housing is when housing costs – rent or mortgage, and utilities – do not exceed 30% of household income. Based on this definition, affordable housing includes housing for moderate-income households whose wages simply have not kept up with housing costs, and "low-income housing" or "subsidized housing", which refer to units that target households below a certain income level.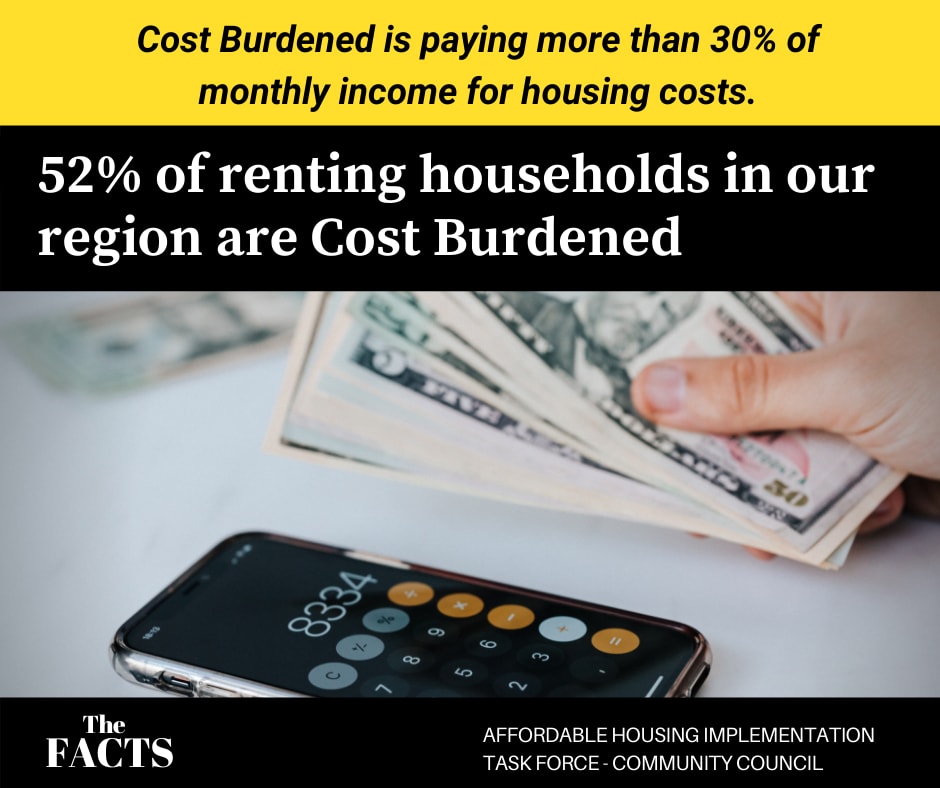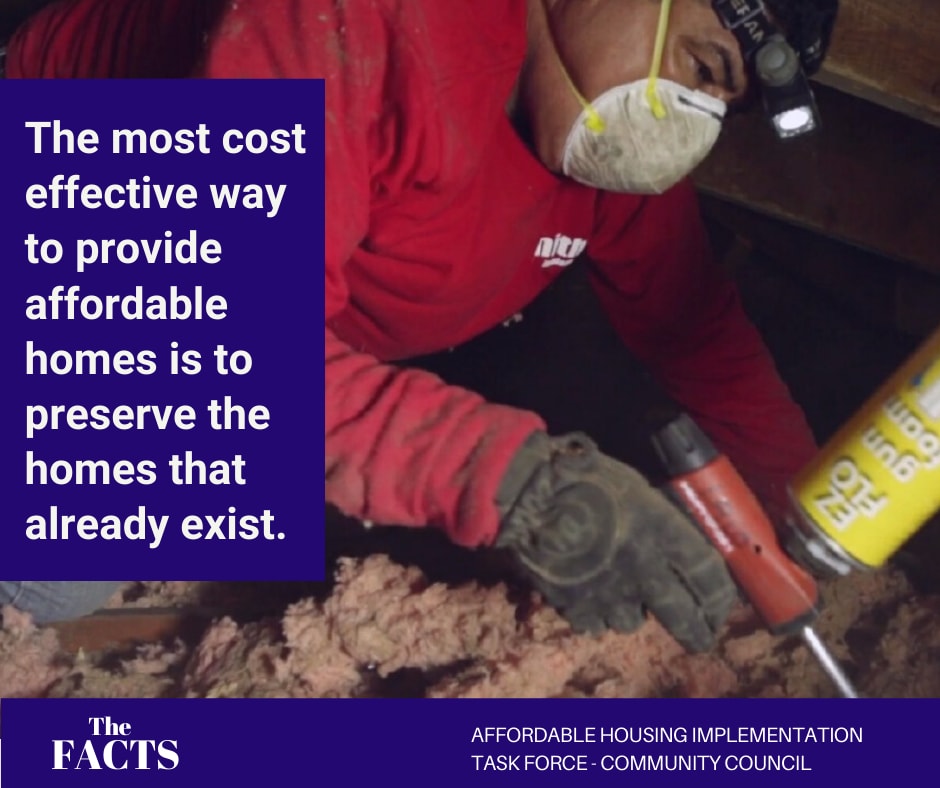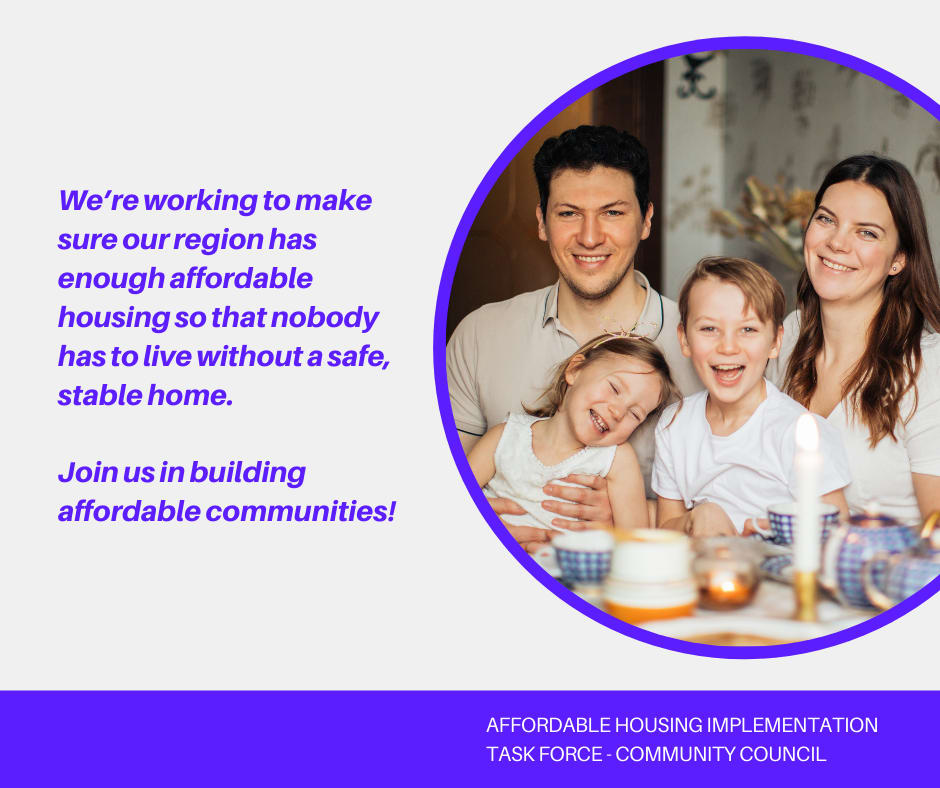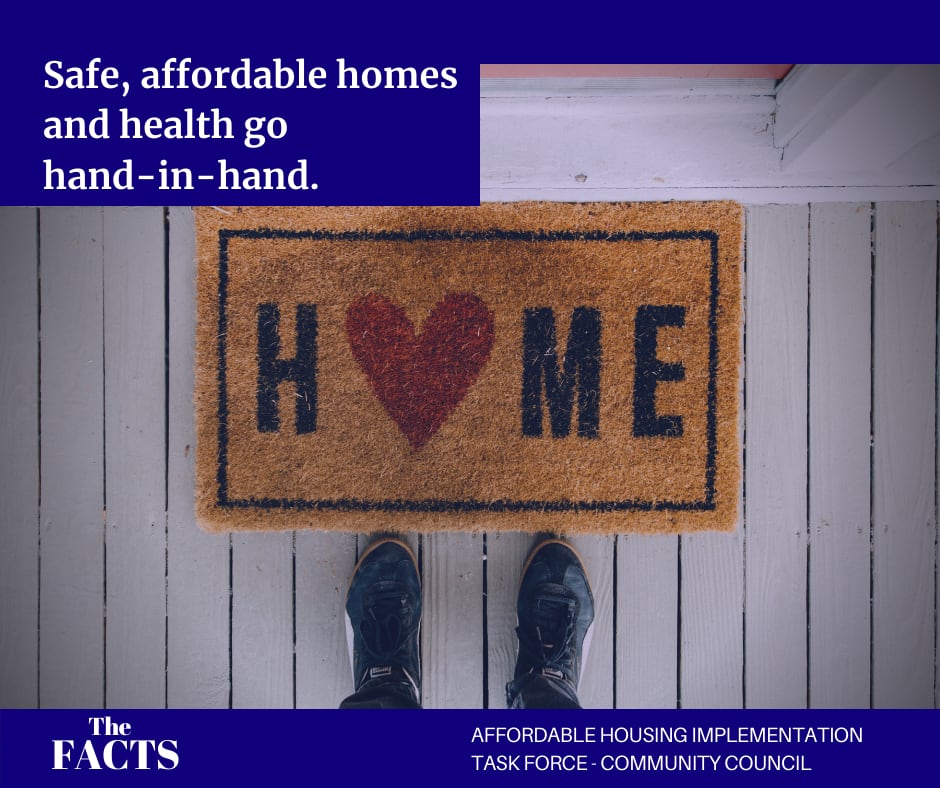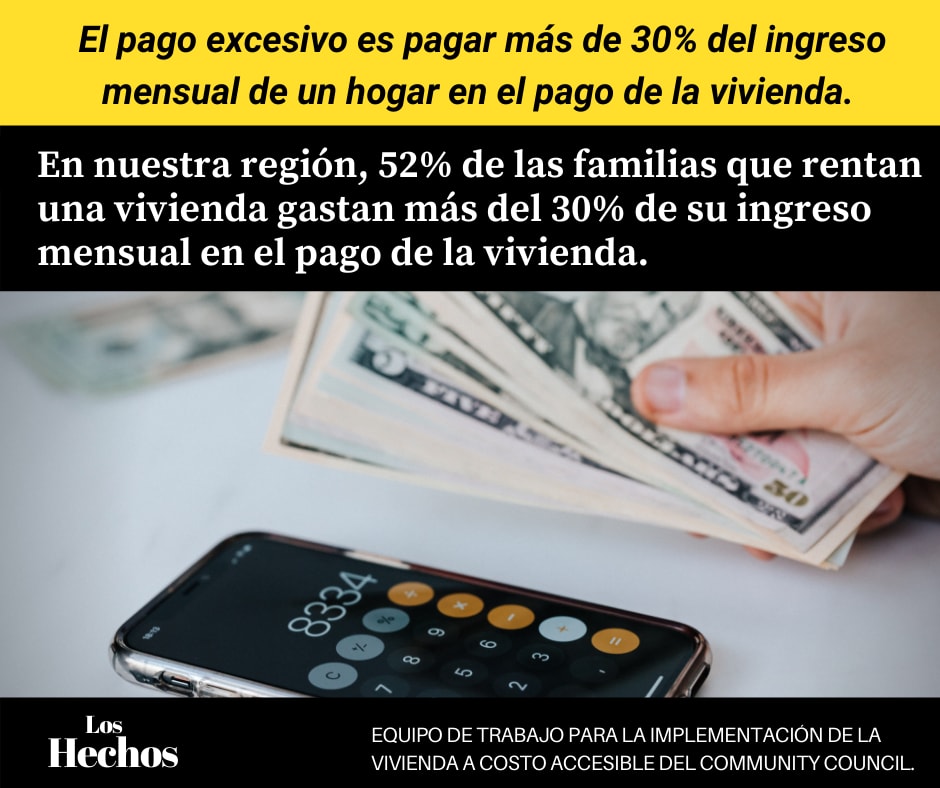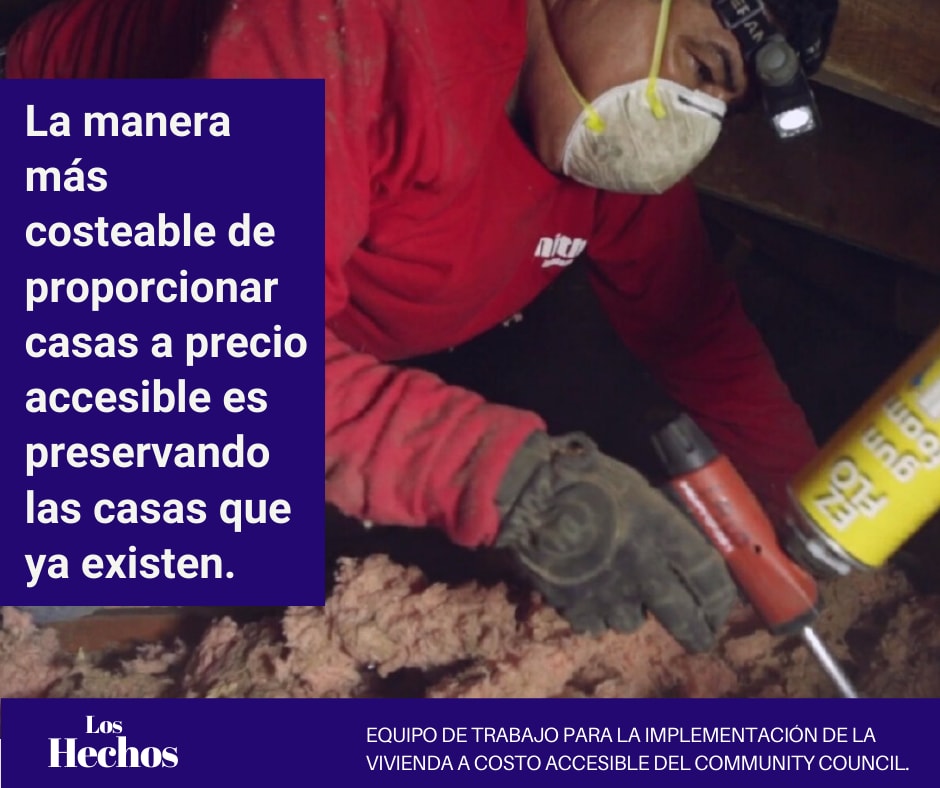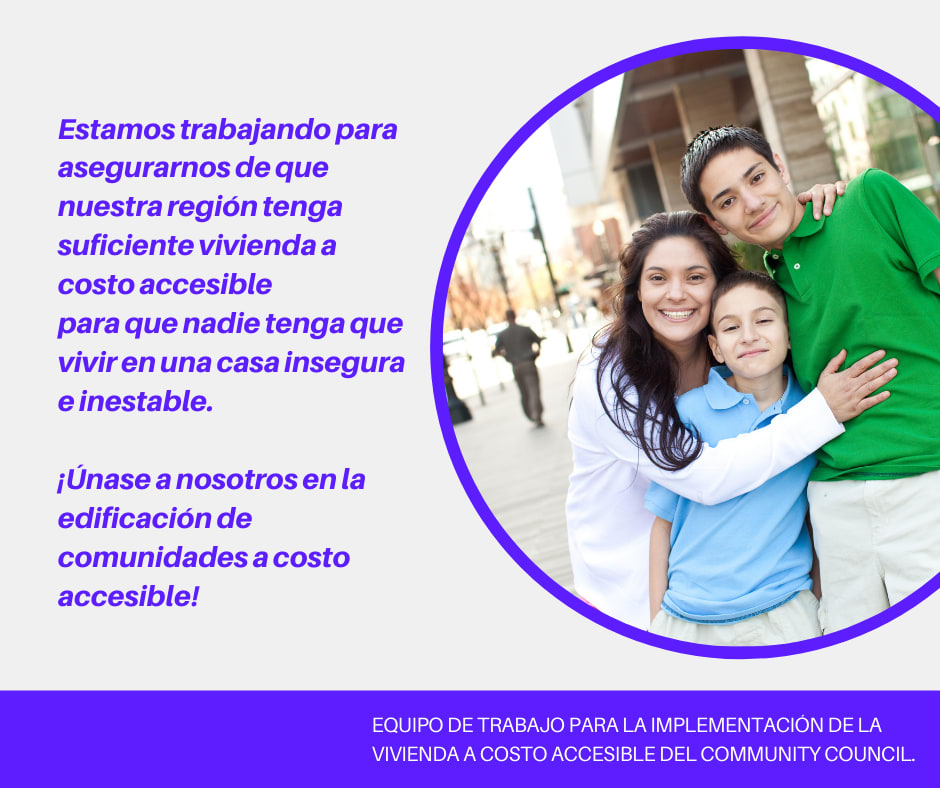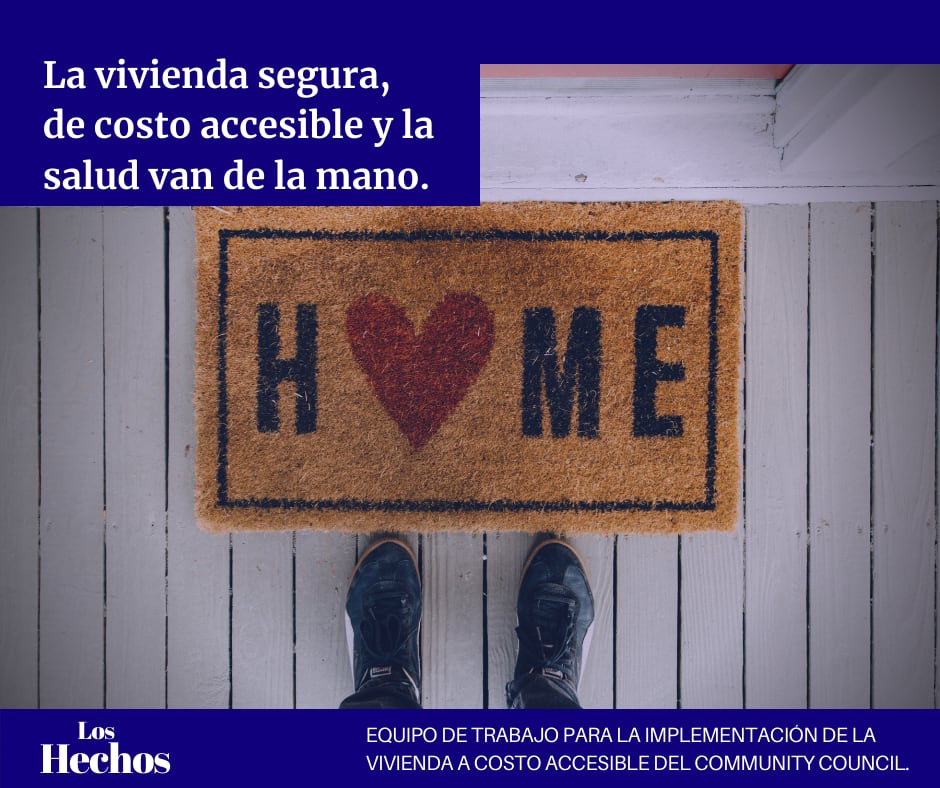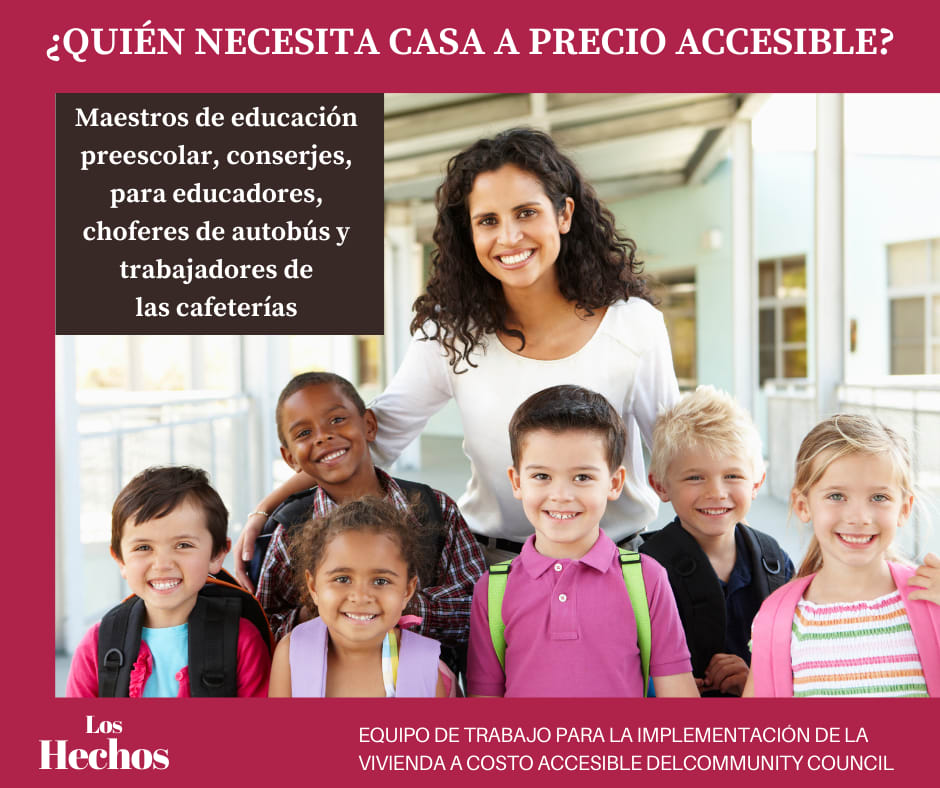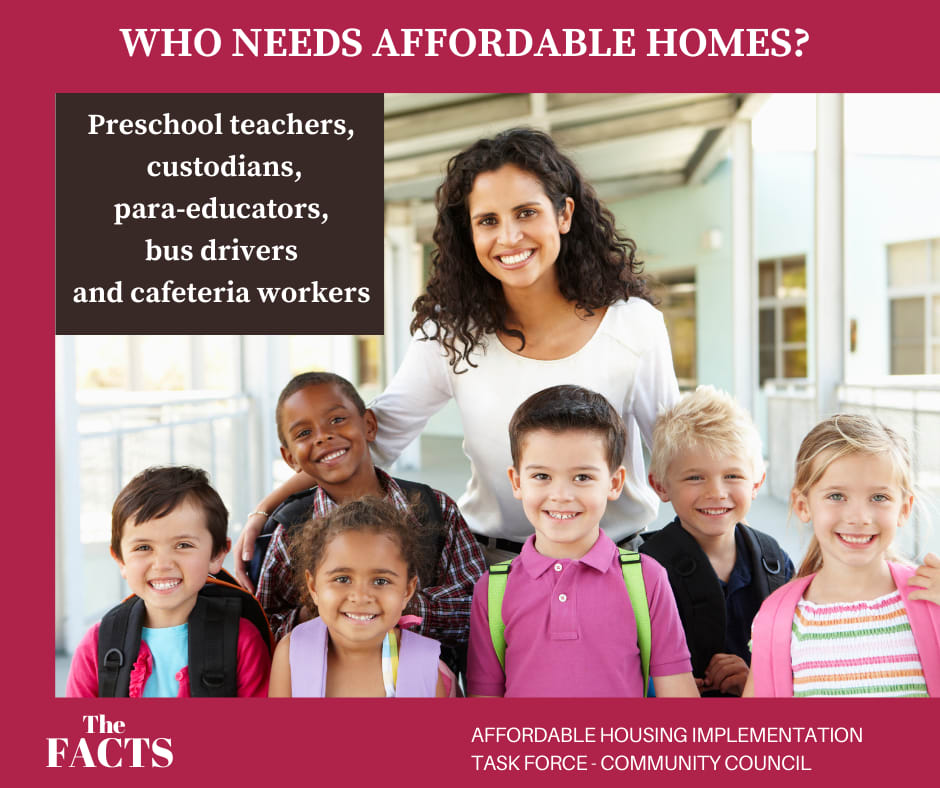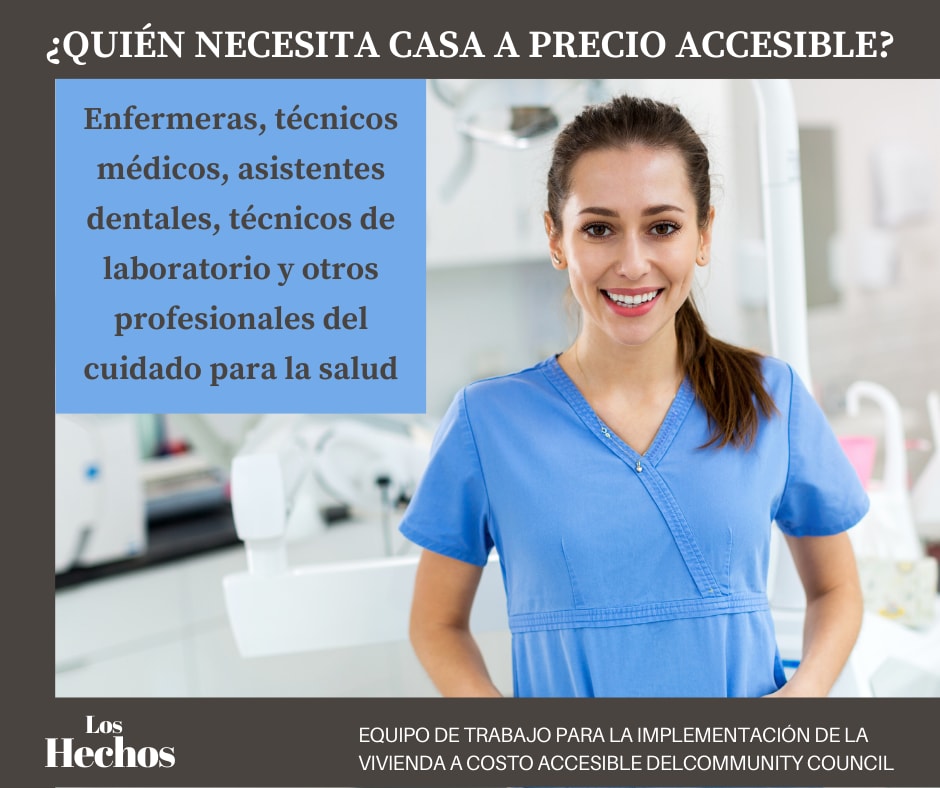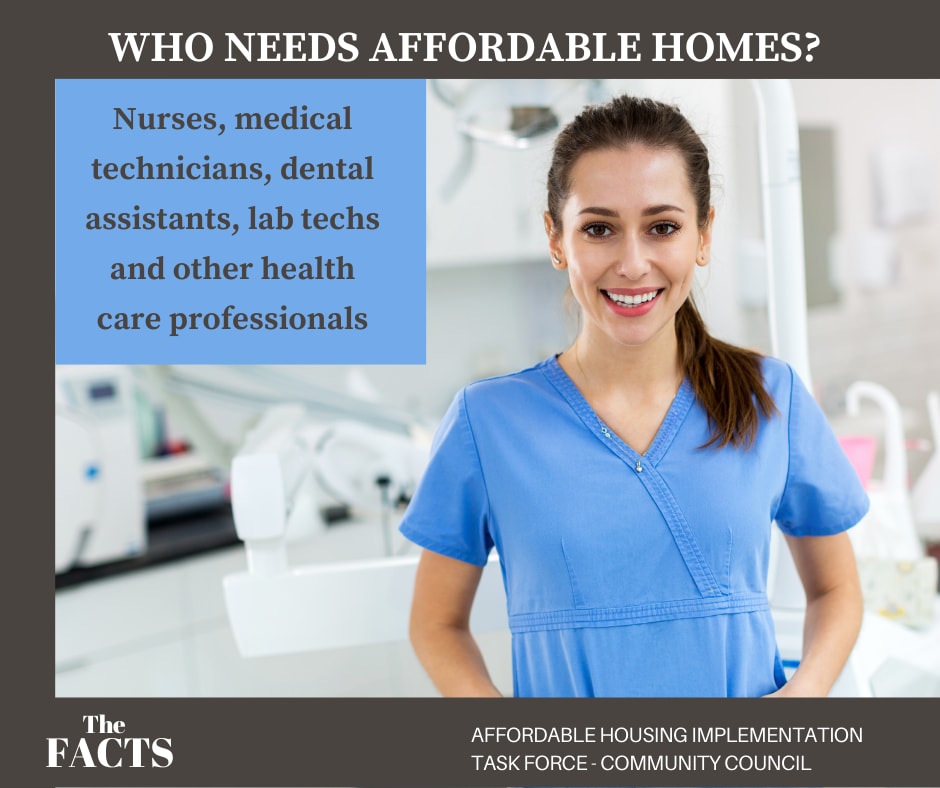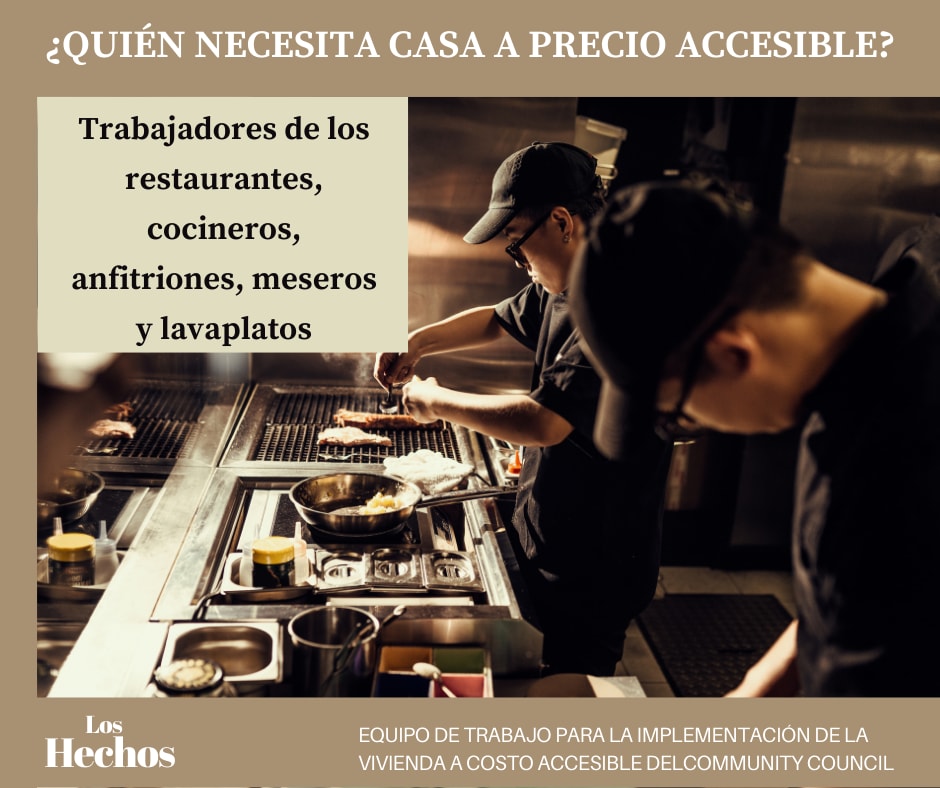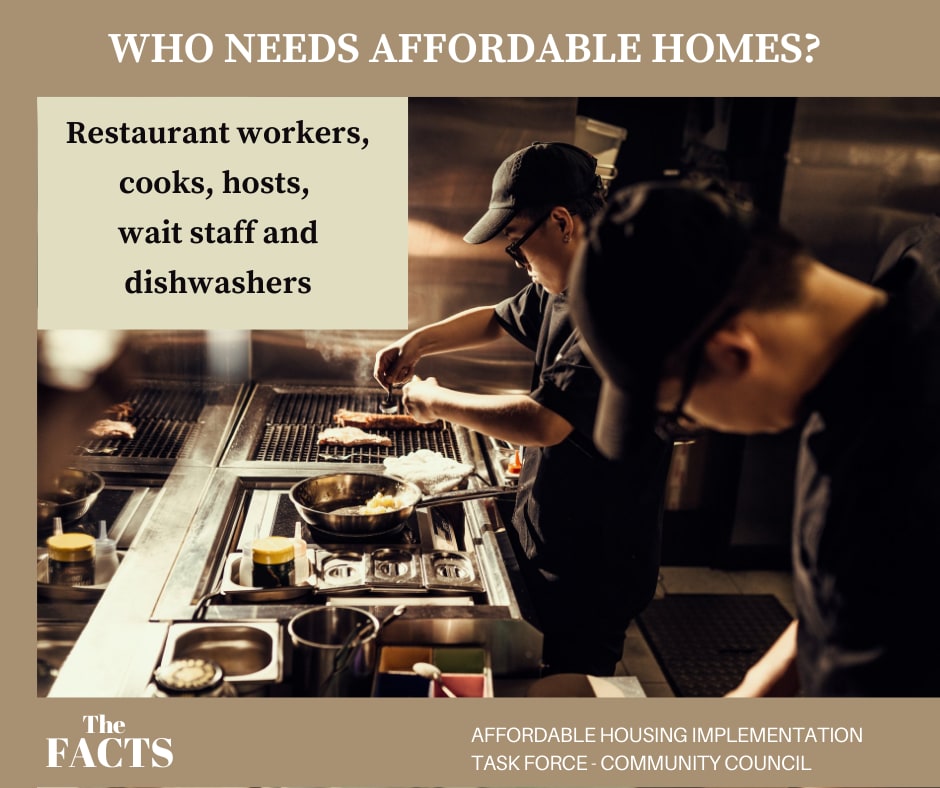 Advocacy News: