Read the Affordable Housing Study report
Read about Our Region's Affordable Housing Crisis (pdf)
Read the Affordable Housing Data & Measurement Report, updated June 2022!
The Affordable Housing study sought to answer the question, "How can we meet the need for safe and affordable housing in our region?"
Affordable housing is when housing costs – rent or mortgage, and utilities – do not exceed 30% of household income. Based on this definition, affordable housing includes housing for moderate-income households whose wages simply have not kept up with housing costs, and "low-income housing" or "subsidized housing", which refer to units that target households below a certain income level.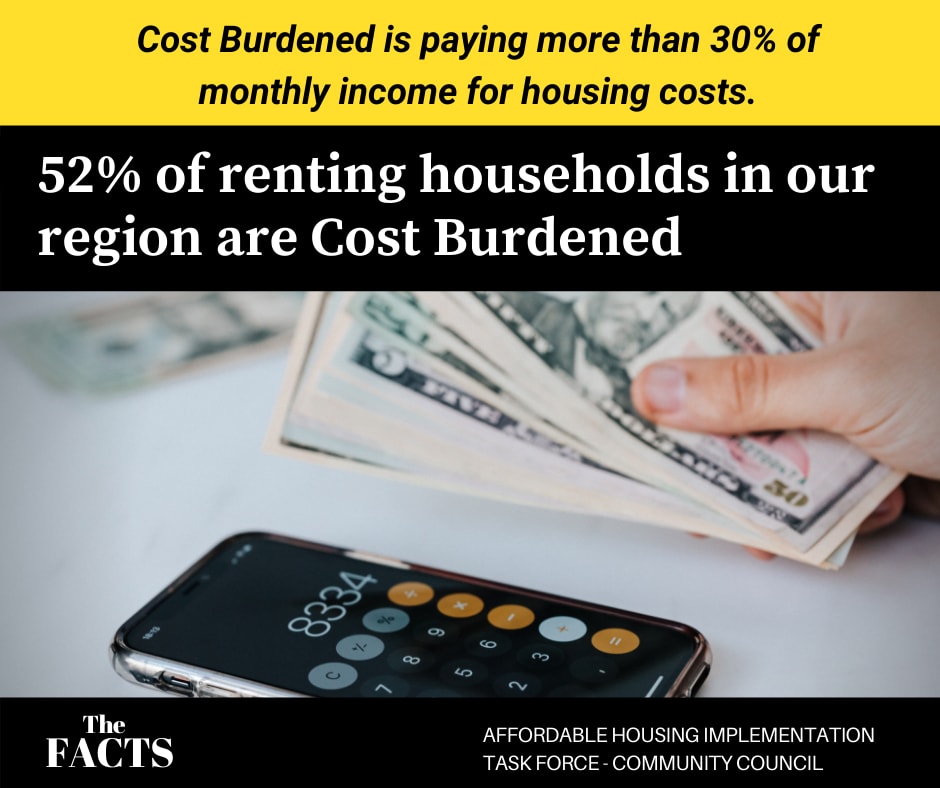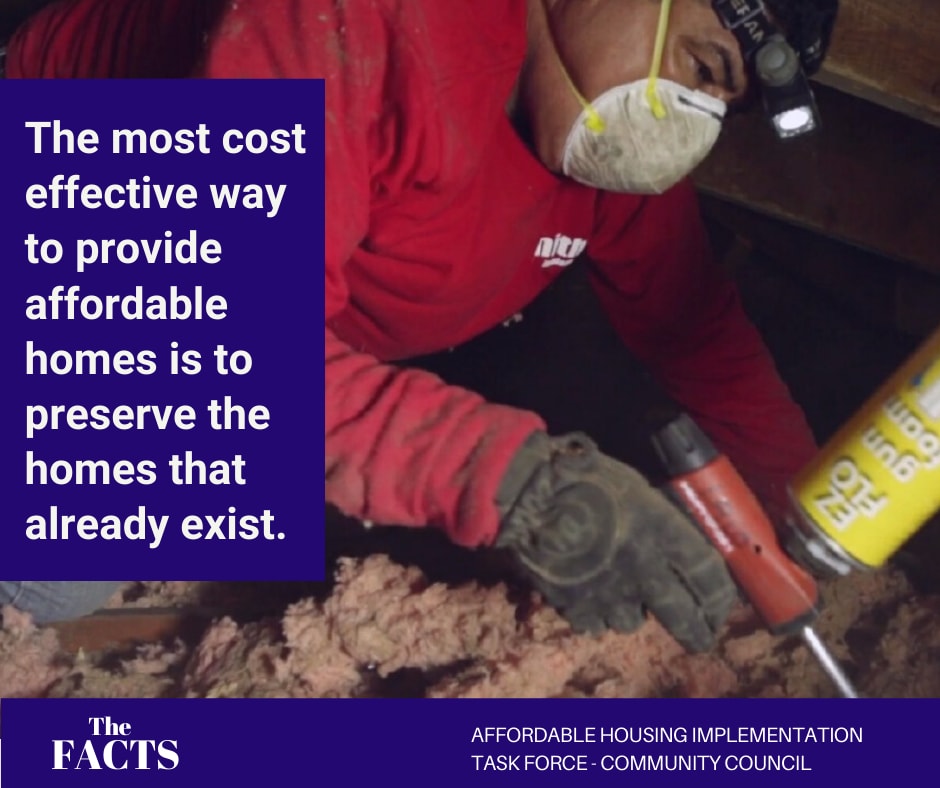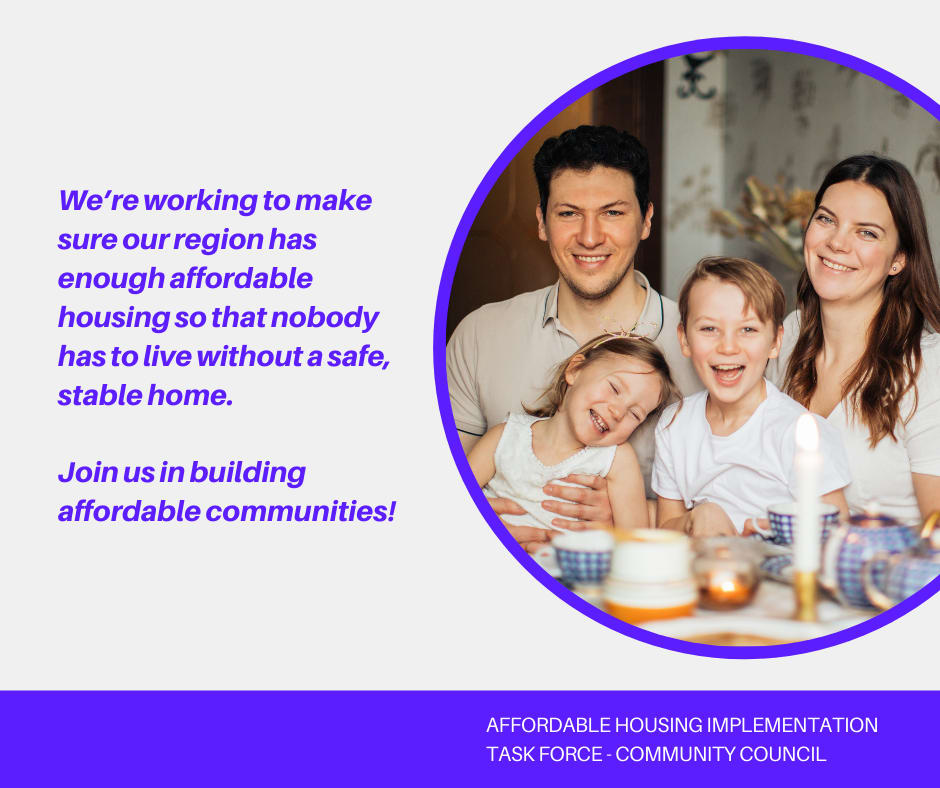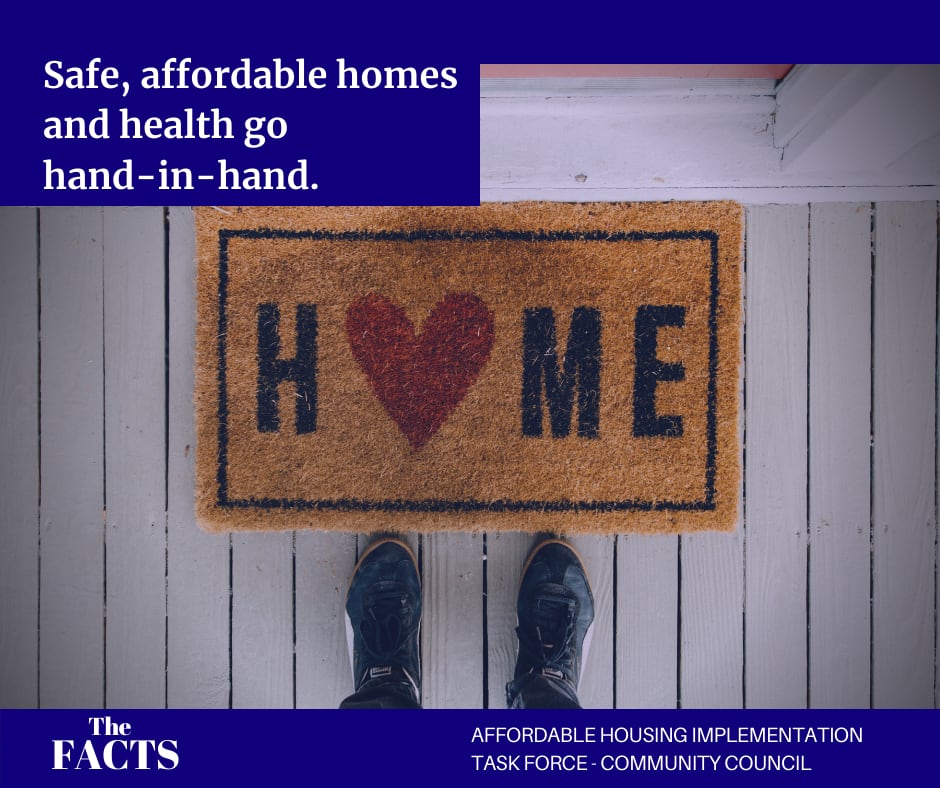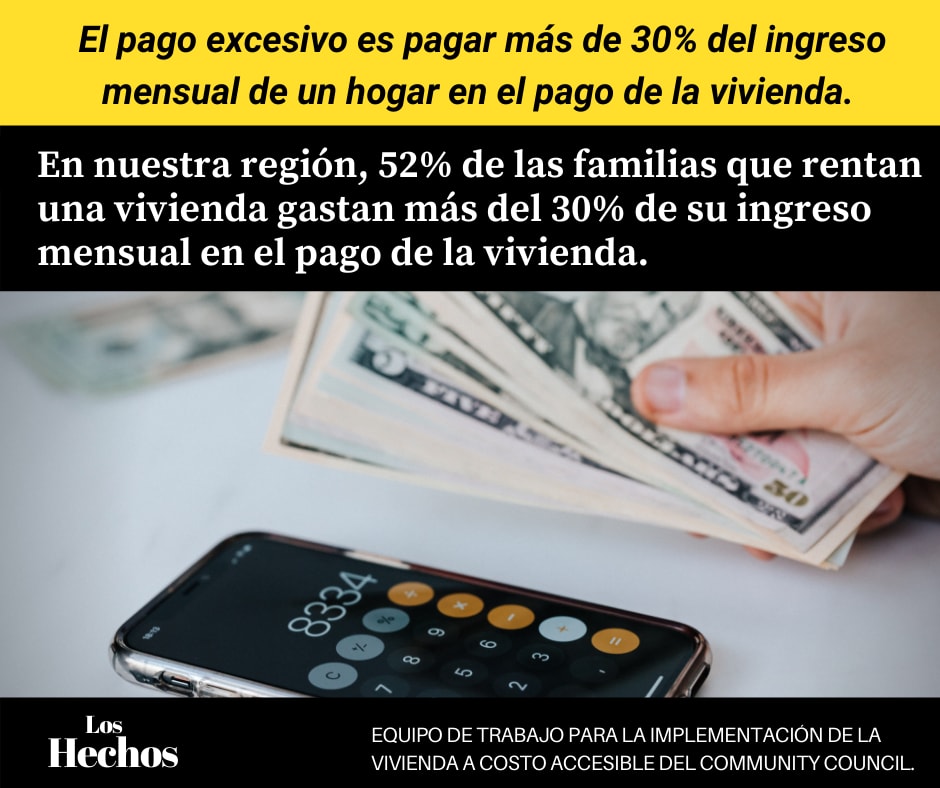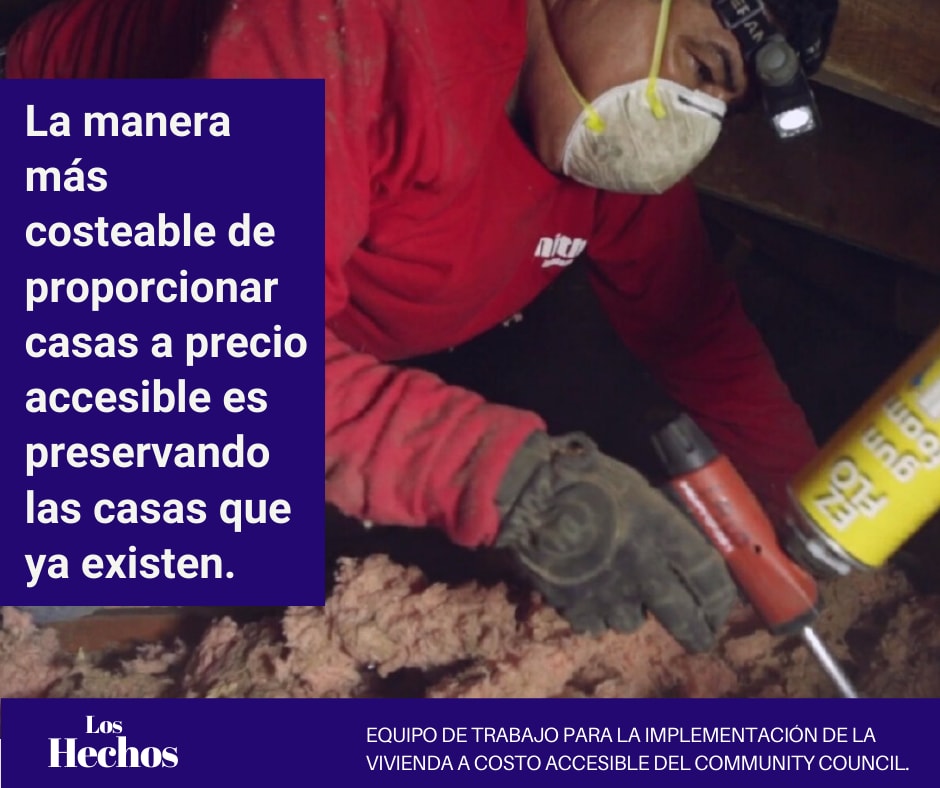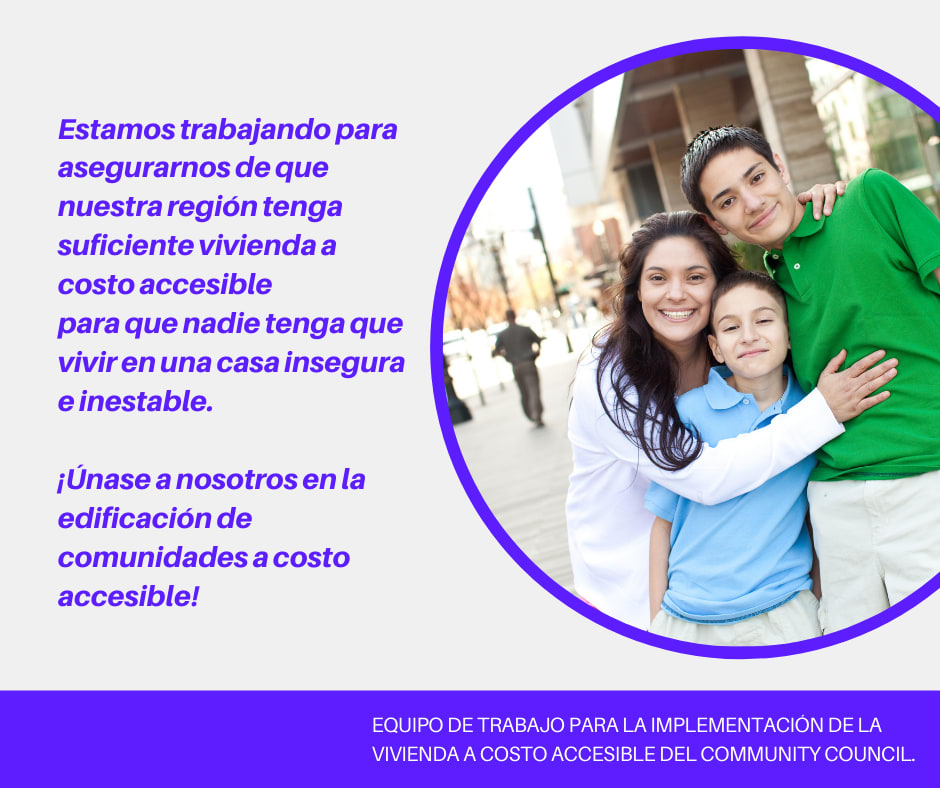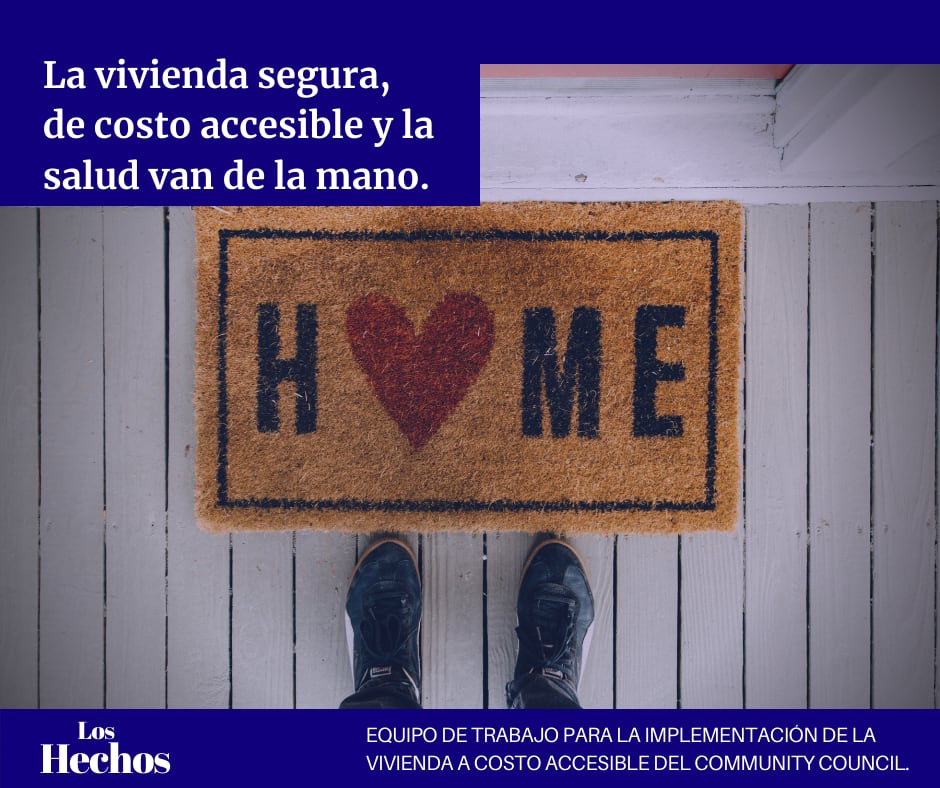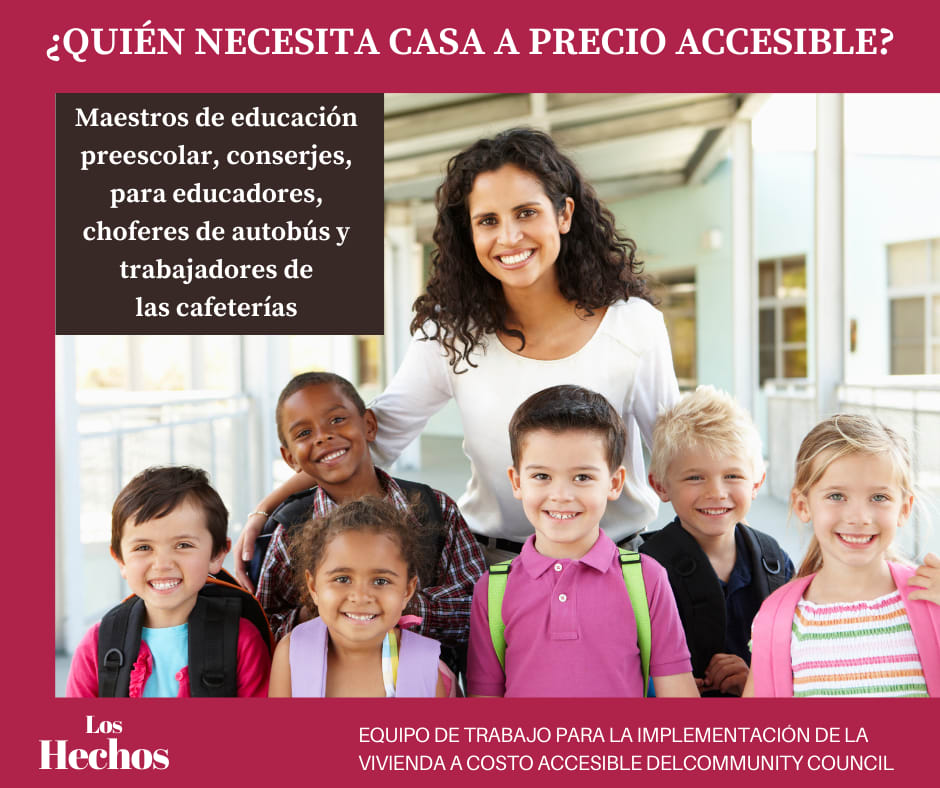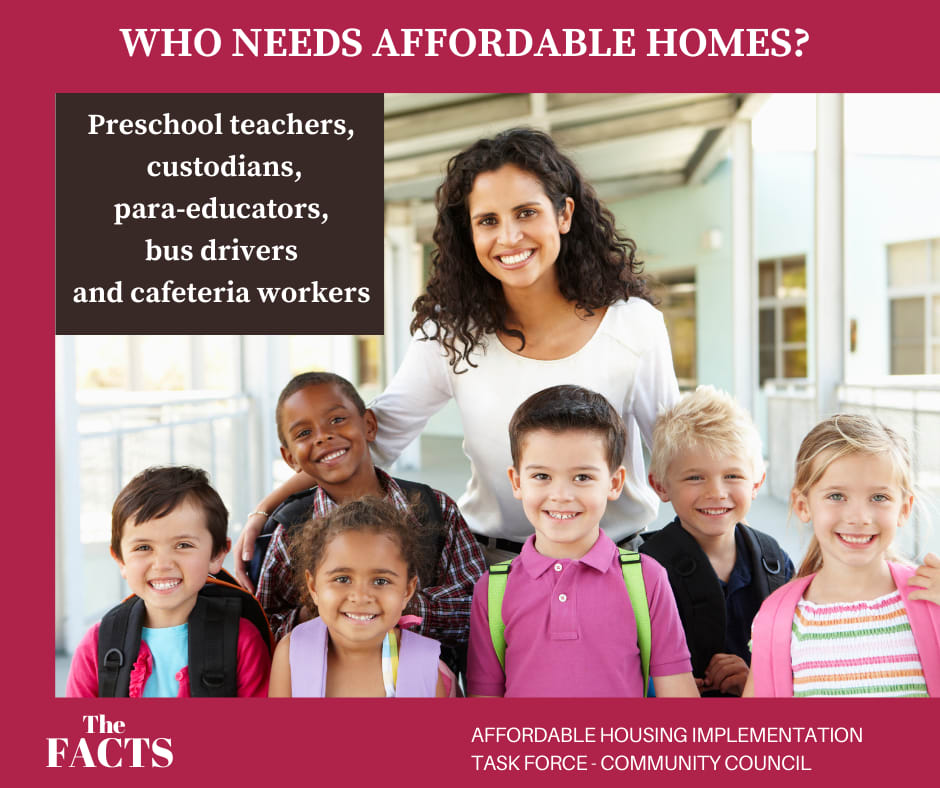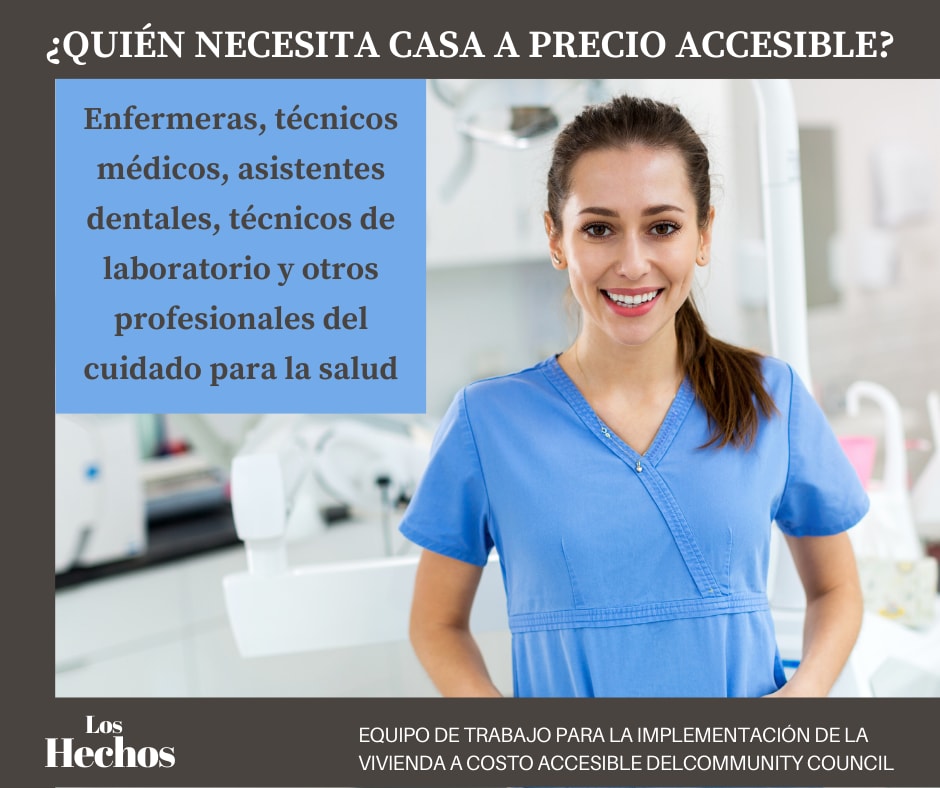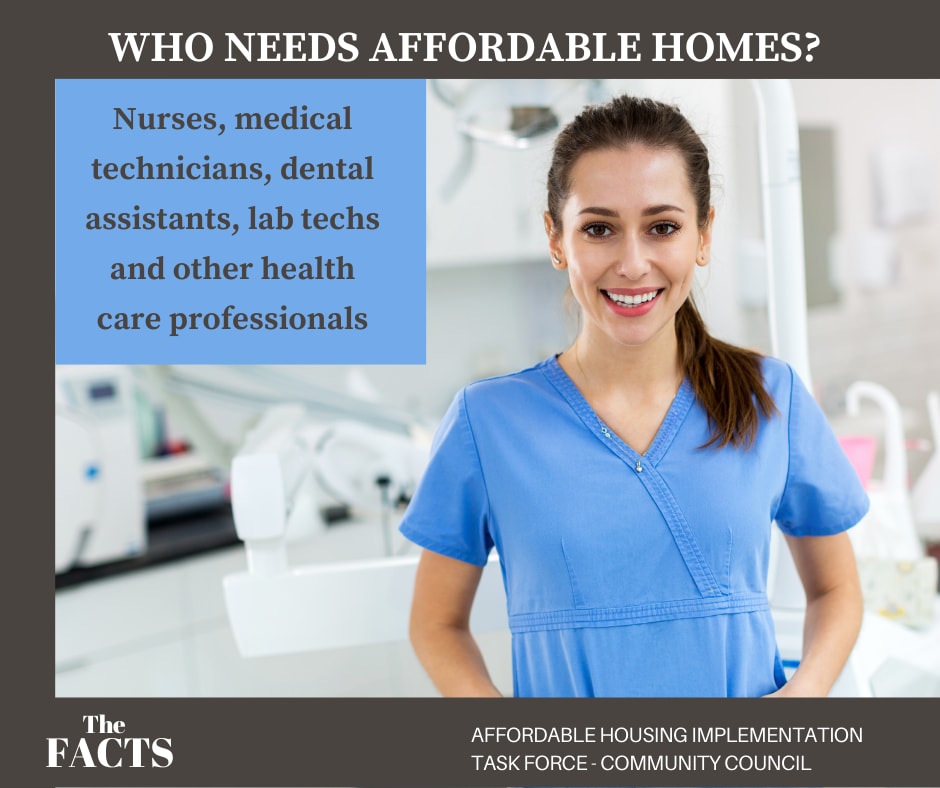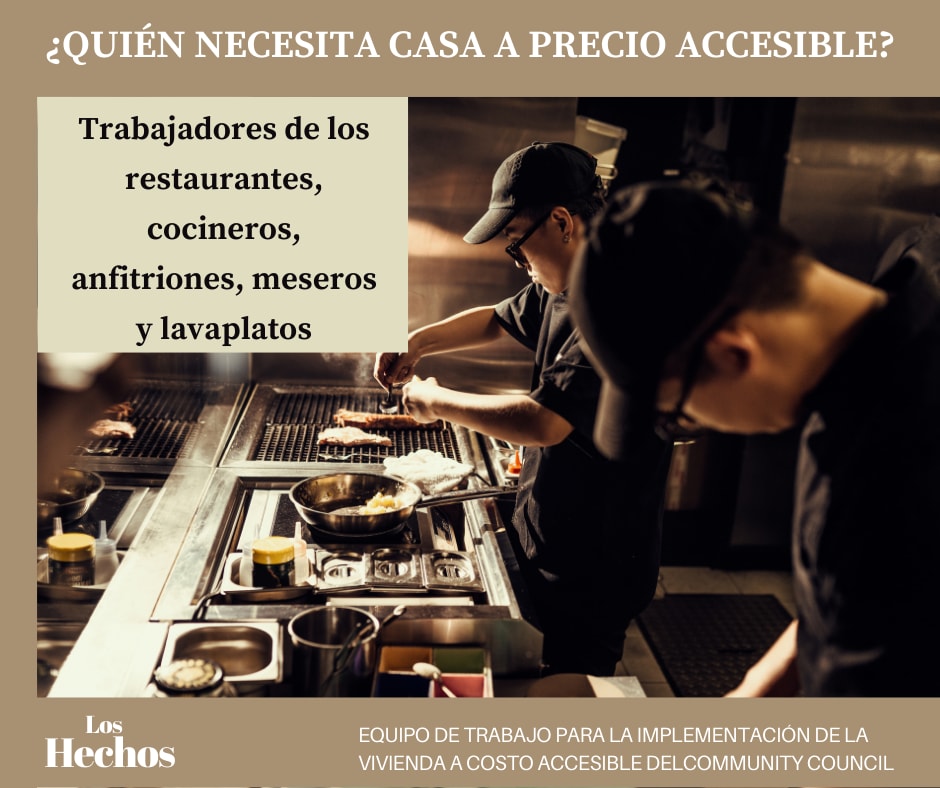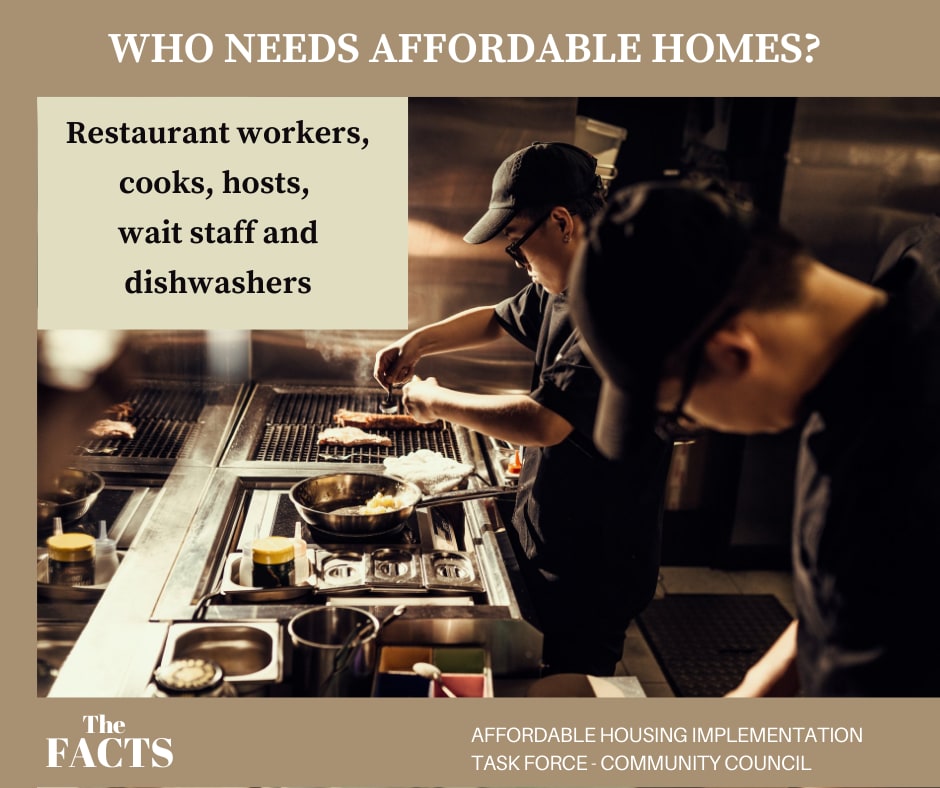 We are currently facilitating the work of the Affordable Housing Implementation Task Force as they advocate for the implementation of the study recommendations. The work is divided among six subcommittees:
Multi-jurisdictional Task Force
Local Policy & Regulations
State and Federal Policy, Regulation, and Legislation
Exploring, Expanding, & Creating New Solutions
Inventory, Data, & Management
Public Outreach & Education
Advocacy Updates:
Please contact us if you are interested in advocating for the Affordable Housing study recommendations.